DISCOVER A ROAD LESS TRAVELED
Rediscover the journey you imagined when you first set out on the open road. You'll love the welcoming small communities, the unhurried pace, and endless options RV travelers just like you. Discover everything you hoped Florida would be without any of the fuss.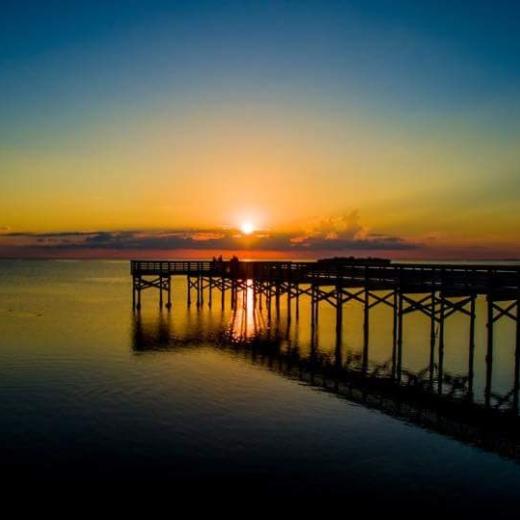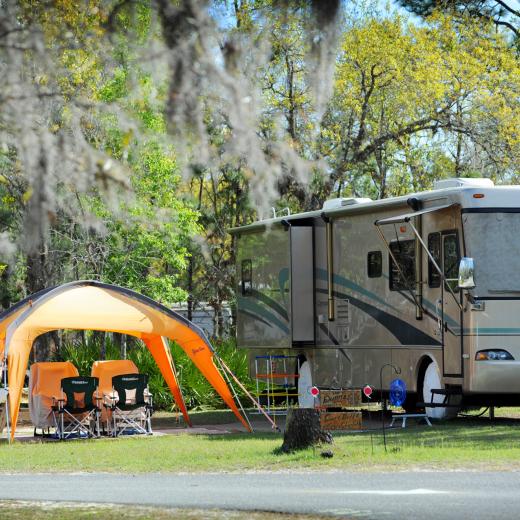 IT'S WRITTEN IN THE STARS
Discover Florida in a Gulf sunset or under a limitless canopy of stars in a place where nature puts on a light show every evening. Bring your boat and stay right by the water, or tuck yourself away in a secluded forest. There's plenty of room to relax, explore and reconnect with family and friends in Florida's Citrus County.
INCREDIBLE FOOD COMES AT EVERY TURN.
Taste the unique character of the Florida Gulf Coast with fresh local seafood just off the boat and home-style cooking with a distinct southern flare. From simple time-honored favorites to complex new flavors, great food comes at every turn in Florida's Citrus County.