The Citrus County Visitors & Convention Bureau is here to help you discover all that The Water Lover's Florida has to offer. That is why we have assembled this travel information to assist you in planning your next visit. Whether you need directions, want a local map, have questions, or are curious about area weather and special events, these resources can assist you. And of course, you are always welcome to contact us at the VCB for free, friendly vacation planning assistance!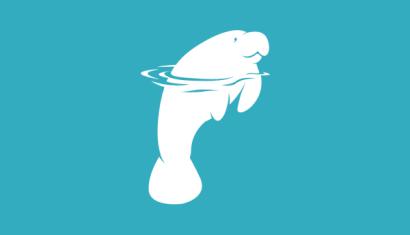 DRIVING FROM TAMPA
You can head north on the Veterans Expressway (589) until it ends at U.S. 98. Follow Highway 98 west to Highway 19 just south of Homosassa.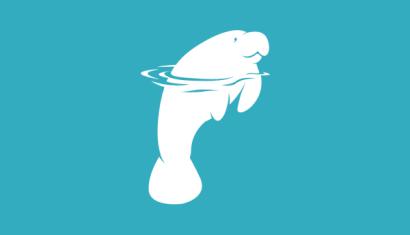 DRIVING FROM ORLANDO
Take the Florida Turnpike north to Wildwood, and then just a short distance north on I-75 to the exit for Highway 44. Follow Highway 44 west to Inverness, and on to the coastal cities of Crystal River and Homosassa.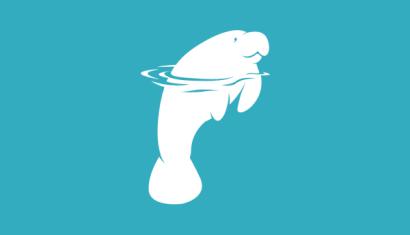 DRIVING FROM GAINESVILLE
It may be easiest to follow Highway 24 southwest all the way to U.S. 19, and then south to Crystal River and Homosassa.