How to Help Manatee Conservation Efforts at Home
Whether you are a frequent Florida visitor or on your first trip to our area, there are plenty of ways to get involved from both near and far to help with manatee conservation efforts.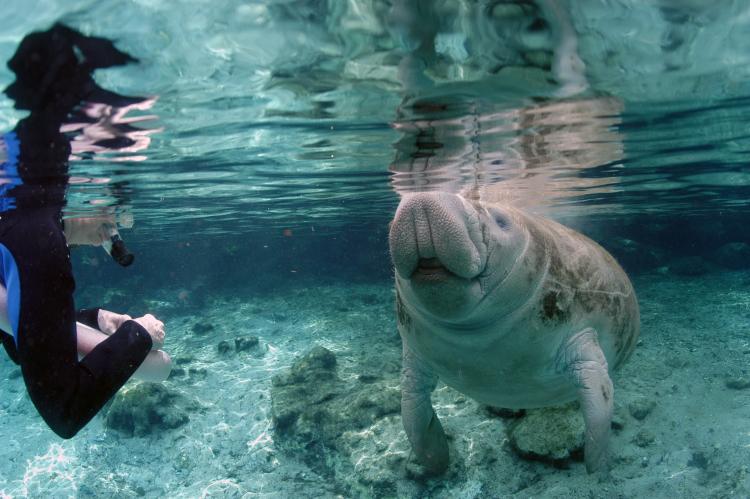 Together, we can make a difference in not only the quality of manatee lives but in the entire ecosystem of Crystal River and surrounding areas.
Looking for easy, actionable ways to lend a hand or a long-term effort to create a positive impact? You're in luck! We've rounded up the top ways to help support manatee and ecosystem conservation efforts in Crystal River, Florida.


Keep Up With Your Education
As we continue to learn more about manatees and the best ways to be champions for their future, we'll share the information on our manatee conservation hub. This hub will be an excellent resource for keeping up with your education surrounding our efforts, as well as how you'll be able to be the most helpful. So if you haven't already, be sure to bookmark this page and share it with your fellow manatee enthusiasts!


Contribute to Local Efforts
There are countless groups, organizations, and individuals continually doing the leg work in the Crystal River area. An easy way for you to help from home is by supporting their efforts. This could include engaging with them on social media, sharing educational posts with your network, and even setting up recurring donations to support local conservation efforts.
Share Your Love Of Manatees
Since you're already reading this post, it's highly likely you're one of our lovely manatees' biggest fans. But what about your friends, family, and local community? One of the most impactful ways to help manatee conservation efforts is to help educate those in your direct circle! After all, remember that sharing is caring.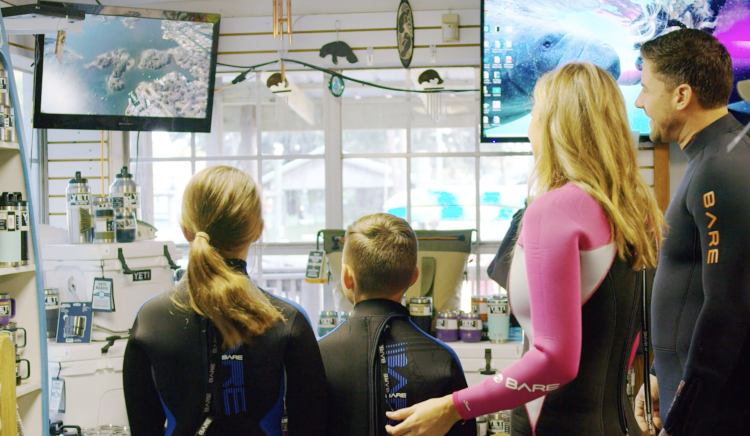 Contact Decision Makers
It's time to flex that writing muscle! Contacting U.S. Senators and Representatives, as well as Florida's Governor urging them to support protection for manatees and habitats, ensures support from the top down. Sharing your personal stories of why manatees are so important to you helps show that our communities are engaged and passionate about supporting these efforts. You can find contact information for your U.S. senators and representatives here: https://www.house.gov and https://www.senate.gov.
Help Manatee Researchers
If you're a local resident, one of the easiest and most beneficial ways for you to lend a hand is to help support manatee research. You can do this by reporting any manatees that you spot while you're out and about. You can fill out a simple online form (you can upload photos or videos, too), or you can download a form that you can then send an email, fax, or mail to Save the Manatee Club at Save the Manatee Club, Attn: Manatee Sighting Reports, 533 Versailles Dr., Suite 100, Maitland, FL 32751.
Thank you for your interest in helping support Manatee Conservation efforts in the Crystal River area. We will continue to update our Manatee Conservation Hub with up-to-date information, ways to get involved, and exciting manatee-related news.