You're A Good Man Charlie Brown
This event has expired and is here for your information.
February 18, 2022
@ 7:00 PM - 9:00 PM
*Live Performance by the Valerie Players*
Based on the beloved comic strip " Peanuts " from Charles M. Shultz. This delightful musical is great fun for the whole family.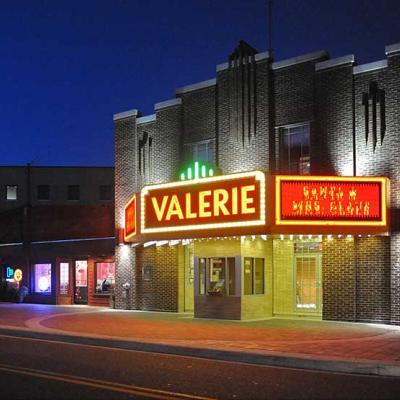 This beautifully restored theatre on Courthouse Square was built in 1926 and named for the owners daughter. Elvis Presley and the crew of the movie "Follow That Dream" viewed daily takes of filming...