Wednesday Lecture Series presents: Preserving the History of Rosewood
This event has expired and is here for your information.
February 5, 2020
@ 7:00 PM - 9:00 PM
LIZZIE JENKINS - SPEAKER: PRESERVING THE HISTORY OF ROSEWOOD

A Rosewood descendant, Lizzie Robinson Jenkins has spent over twenty-five years researching and fact-finding on Rosewood and its tragedy. She was instrumental sharing much family information for the Rosewood movie.

Her Aunt, Mahulda Gussie Brown Carrier, an Archer, Florida, native, was the Rosewood schoolteacher, 1915-1923 and a 1923 Rosewood survivor. She and Jenkins mother provided oral histories of events and of Rosewood families.

These stories encouraged Jenkins to further seek the truth about Rosewood . Once she started her journey, she was motivated to research the laws of Florida during that era and unveil the dirty hidden secrets of Rosewood as told by her aunt to her mother and from her mother to Jenkins.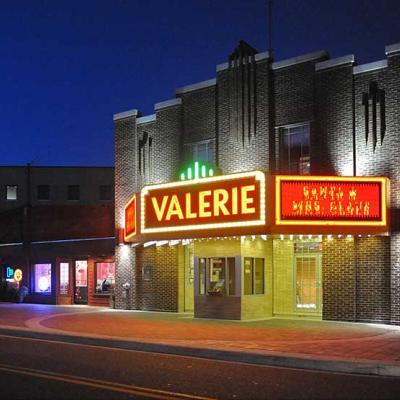 This beautifully restored theatre on Courthouse Square was built in 1926 and named for the owners daughter. Elvis Presley and the crew of the movie "Follow That Dream" viewed daily takes of filming...