Three On A String "Live on Stage"
This event has expired and is here for your information.
Discover the perfect balance of musical entertainment and humor with Three on a String! From the first song to the standing ovation, you'll be entertained by four talented and experienced guys who have paid their dues, know the business and want to share their good time show with you!
Show times are at 3:00 PM and 7:30 PM.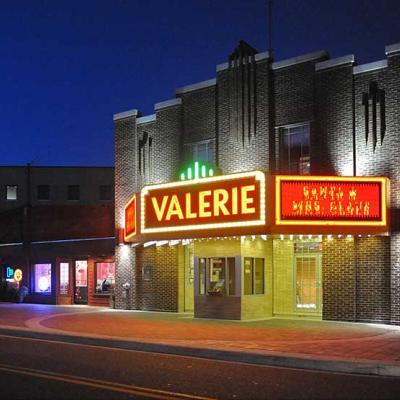 This beautifully restored theatre on Courthouse Square was built in 1926 and named for the owners daughter. Elvis Presley and the crew of the movie "Follow That Dream" viewed daily takes of filming...