The Mudds Jazz & Blues & Southern Coastal Dining on Kings Bay
This event has expired and is here for your information.
September 12, 2021
@ 2:00 PM - 5:00 PM
Live music with The Mudds, a local favorite known for their soulful, spirited sound. Waterfront Social provides a gathering place for good food and attentive service in a comfortable setting on the waters of Crystal River. Southern Coastal Dining on Kings Bay. Sit back, relax, and enjoy their toe-tapping traditional jazzy blues style that will return you to the days of Louisiana speak-easy lounges and cool cats. The Mudds consist of Sam Mudd singer, songwriter & guitarist,​ and wife Betsy on bass.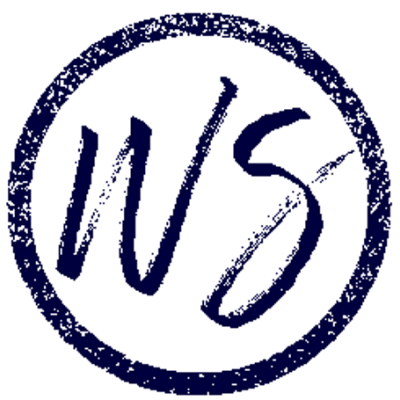 Indoor/outdoor gathering spot for informal lunch, sunset cocktails and evening cocktails. Enjoy a menu of southern coastal dishes with a focus on from scratch recipes. Waterfront Social creates a...