Southern Coastal Dining with Jazz & Blues on the Bay
This event has expired and is here for your information.
March 19, 2021
@ 5:00 PM - 8:00 PM
Come join local favorite "The Mudds Jazz & Blues Band" at Crystal River's newest waterfront social hotspot for an evening of smooth tunes and great food!
The Mudds are known for their soulful, spirited sound. So sit back, relax, and enjoy their toe-tapping traditional jazzy blues style that will return you to the days of Louisiana speak-easy lounges and cool cats under the setting sun's warm rays overlooking the best view on Kings Bay.


For more information, call the Waterfront Social at 352-795-3113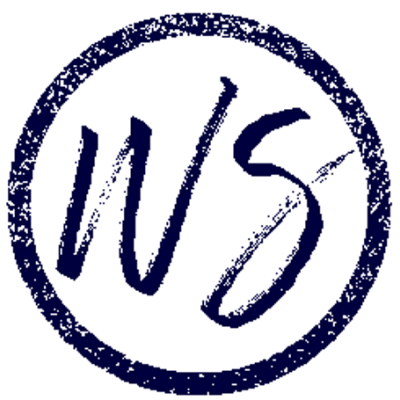 Indoor/outdoor gathering spot for informal lunch, sunset cocktails and evening cocktails. Enjoy a menu of southern coastal dishes with a focus on from scratch recipes. Waterfront Social creates a...