Plantation Red Fish Classic
This event has expired and is here for your information.
An Entry Fee of $125 per person with a minimum of two anglers per team is required to fish the Tournament. All entry fees are NONTRANSFERABLE and NON-REFUNDABLE, NO EXCEPTIONS.
Registration will be open until 5:00 p.m. local time the day before the event followed by the Captains meeting/reception at 6:00 p.m. All teams are expected to attend the Captains Meeting and sign in at the designated time and location. If a team is unable to attend a Captains Meeting due to valid emergency reasons, they may designate an alternate to draw their number and attend in their place. In addition, they must contact the Weigh Master. A designated alternate may not represent more than 2 teams at a Captains Meeting. Teams agree that it is their own responsibility to find out what was discussed at the Captains Meeting. No team may fish or have anyone fish or scout for them after 7:00 p.m. the day of the Captains Meeting.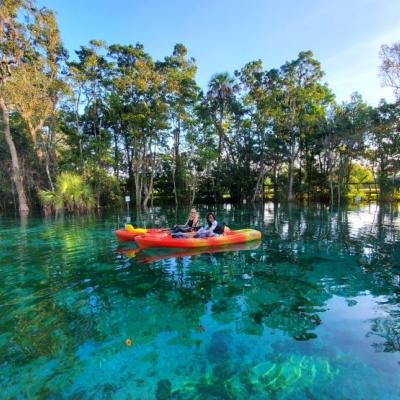 The Plantation Adventure Center is the BEST waterside full-service marina and dive shop facility offering charter options with some of the area's best Captains for manatee tours, fishing, birding,...