Nine State Brewery's One Year Anniversary Celebration
This event has expired and is here for your information.
November 7, 2020
@ 1:00 PM - 10:00 PM
Join us while we celebrate our one year anniversary since our Grand Opening! We will be opening up the back parking lot to accommodate live music and food truck!
We are brewing some special beers to release for this event! Specifics to be announced as we get closer to the celebration!
We hope you can all join us for a day of celebrating!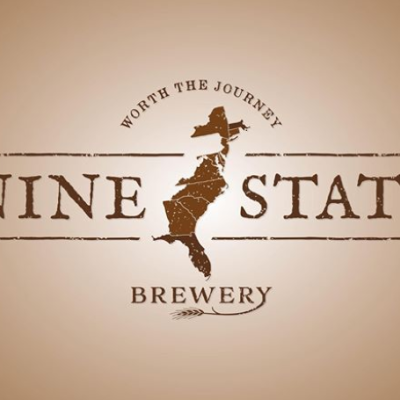 From Massachusetts to Florida, the journey through nine states led to this craft beer destination. Nine State Brewery, Worth the Journey.