New Year's Eve Steak Dinner Event
This event has expired and is here for your information.
December 31, 2020
@ 5:00 PM - 9:00 PM
Bring in the New Year at Nine State!
Join us on New Year's Eve for a sous vide steak dinner, served with mashed potatoes and green beans as the main course.
The night will begin with cocktail hour from 5:00pm-6:00pm, where light snacks will be served, along side a free beer of your choice. Then we will have our main course, followed by a delicious dessert!
We will be limiting seats for this event! Tickets are $45 per person and will include light snacks to begin the night, one free drink, a steak dinner and dessert! We look forward to spending New Year's Eve with you!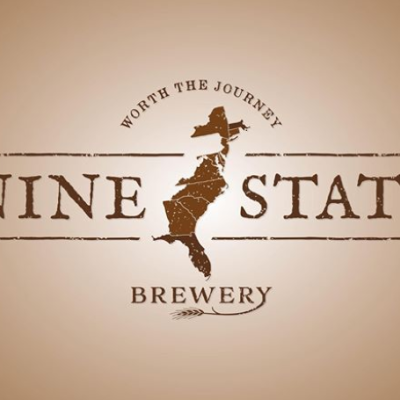 From Massachusetts to Florida, the journey through nine states led to this craft beer destination. Nine State Brewery, Worth the Journey.