Monthly Bird Walk
October 19, 2019
@ 9:00 AM - 12:00 PM
An experienced birder from Citrus County Audubon will lead the walk on this trail - one of 19 birding trails in Citrus County that are part of the West Section of the Great Florida Birding and Wildlife Trail. Participants should meet at 8:45 am at the entrance to the park's Visitor Center, and the walk will begin at 9:00 am. Binoculars and a field guide are suggested but not required.

For more information, call (352) 628-5343
Saturday, November 30, 2019 at 9:00am 12:00pm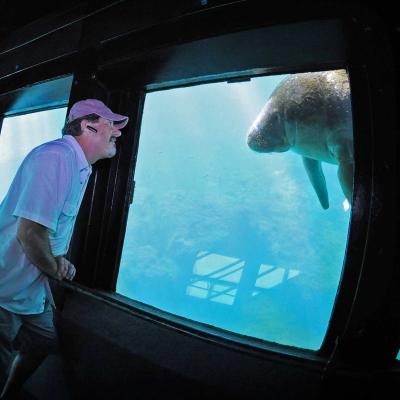 Manatees can be seen year round at this State Park dedicated to Florida's native wildlife. See manatees, Florida panthers, American alligators and crocodiles and many other species of birds, reptiles...