Listen to your gut and get cultured
This event has expired and is here for your information.
January 18, 2020
@ 6:00 PM - 8:00 PM
A 2 hrs event where you will learn the arts of fermentation (making your own probiotics) how to treat and prevent Alzheimer's , nutrition coaching, how to make your own healing ointments and much more!!!
$12 a person and 17 and younger join us for free!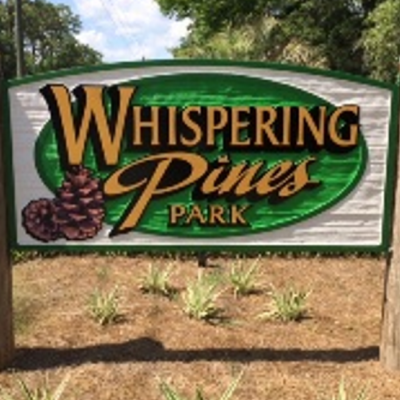 Trails to a Healthier You: Mountain Bike Trail at Whispering Pines Park: Thanks to volunteer workers from the Citrus County Mountain Bike Club and Citrus Cycling Club, course design and construction...