Joe's Garage LIVE at Cracker's Bar & Grill
October 24, 2020
@ 6:00 PM - 10:00 PM
Looks like it's gonna be another party with Joe's Garage at Cracker's Bar & Grill!
To check out the sounds of Joe's Garage Band and see more of their upcoming show dates, visit their Facebook Page here: https://www.facebook.com/Joes-...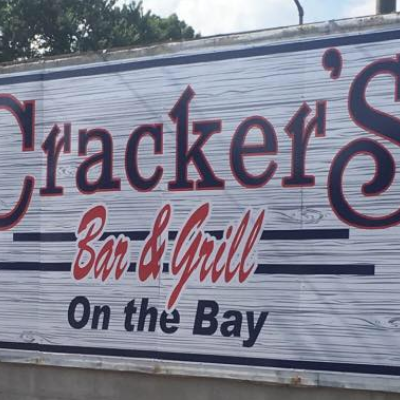 Providing excellent service to its customers for over 30 years. Located along the beautiful Kings Bay of Crystal River, Florida, Crackers is an ideal destination for any local or tourist who might be...