Comedy in Motion with Bob Cates
This event has expired and is here for your information.
January 6, 2023
@ 7:00 PM - 9:00 PM
Bob Cates is an award-winning clean comedian and variety artist that has been making people laugh for over 25 years. Assisted by his wife Jane, the duo perform their show at corporate dinners, banquets and gala special events, as well as headline on cruise ships. As a former Canadian Juggling Champion, Bob doesn't just tickle the audience's funny bone as he jokes all the way through the show, he makes sure you will see some seriously amazing tricks as well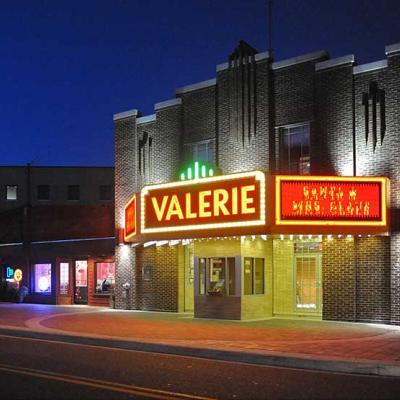 This beautifully restored theatre on Courthouse Square was built in 1926 and named for the owners daughter. Elvis Presley and the crew of the movie "Follow That Dream" viewed daily takes of filming...