Casino Night at The Plantation
This event has expired and is here for your information.
September 17, 2021
@ 6:00 PM - 10:00 PM
Prohibition has forced Jessie's Place to take its Casino Night fundraiser underground. We are setting up the Speakeasy and Casino at the Plantation Inn on September 17th. The night is going to be the event of the year – the real Bee's Knees – with music, hors d'oeuvres, raffles and auctions and of course a little of the Giggle Juice. You have to know the password if you want to get in! VIP guests will be allowed into the private casino, with real casino-type games and chances to win cash prizes. We are looking for some real sharpshooters and spiffy flappers so everyone will be in their best 1920s fancy clothes.
$75.00 VIP or $60.00 Speakeasy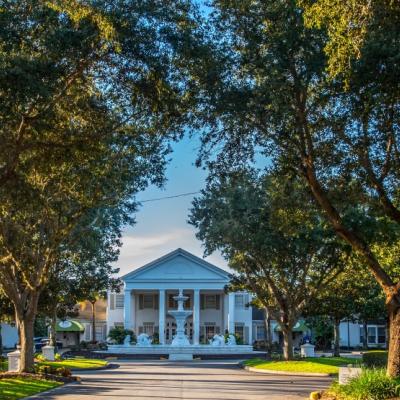 The Plantation on Crystal River is a 50 year old, 232 acre eco-friendly full service Resort style destination. The accommodations offer an old Florida charm, and Plantation is surrounded by the...