Book Lecture Series "365 and a Wake Up: My Year in Vietnam"
February 25, 2020
@ 7:30 PM - 9:00 PM
More information coming soon...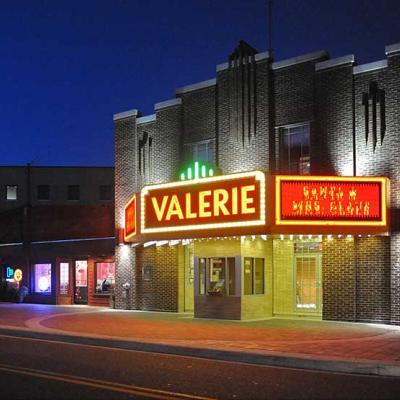 This beautifully restored theatre on Courthouse Square was built in 1926 and named for the owners daughter. Elvis Presley and the crew of the movie "Follow That Dream" viewed daily takes of filming...