Bat Viewing
This event has expired and is here for your information.
March 6, 2020
@ 6:30 PM - 7:30 PM
Come join us for a bat viewing at Fort Cooper State Park. For your safety it is recommended that you wear close-toed shoes for the short walk to our HUGE bat condo! We will meet at the pavilion at 6:30pm. At sundown, we will watch as the bats leave their house for their nightly flight and meal.
Park entrance fee is $3.00 per vehicle, (exact cash only please) up to 8 people. Suggested items to bring along are water, insect repellent, flashlight and a camera. Minors must be accompanied by an adult. The event is subject to cancellation due to weather.
$3 per carload/ up to 8 people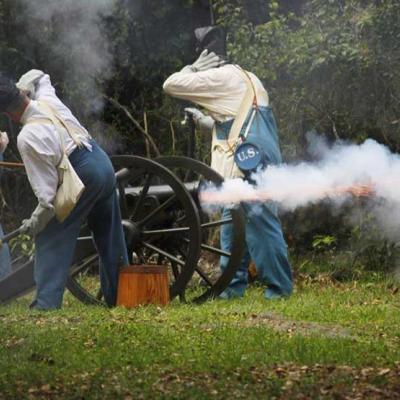 In 1835, the United States sought to expel Native Americans who were fleeing to Florida Territory in order to avoid forced relocation beyond the Mississippi River. During this Second Seminole War,...