An Evening Out at Nine State
This event has expired and is here for your information.
October 15, 2020
@ 6:00 PM - 9:00 PM

Join us for this private event where we will be serving some delicious Authentic Korean 3 Course Meal, Korean Beers, and Great Company!
Each $50 ticket will include the following:
Cocktail Hour (6:00pm-7:00pm):-One beer, sangria or wine, but additional drinks available for purchase.
Appetizers: (starting at 7:00pm)-Kimchi Pancakes & Korean Dumplings (variety of pork, beef, vegetable & kimchi)


Dinner:-Galbi (Marinated beef short ribs) served with rice-Each meal comes with the following sides:*Pickled radishes*Namul (sweet potato stems)*Marinated Mushrooms*Cucumber Kimchi*Turnip Kimchi*Cabbage Kimchi*Bean Sprouts*Spinach*Dried Squid*Fish Cakes

Desserts: To be announced

**Seating and Tickets are limited. Due to the layout of our tables, sharing a table may be necessary. If you have certain requests (large parties, a need for a lower table, etc.) please contact us via email, Facebook or Instagram and we will get back to you and accommodate the best way possible. As with all of our events, you must be 21+ to enter. We are very excited to have dinner & drinks with you all!
$50 Each (**Ages 21 & Up Only)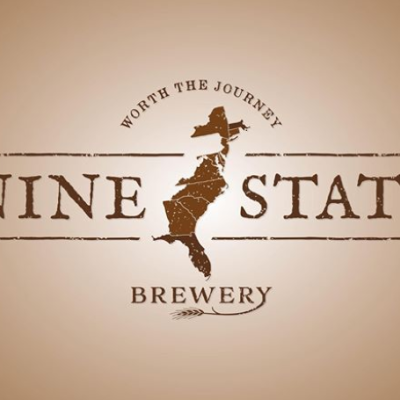 From Massachusetts to Florida, the journey through nine states led to this craft beer destination. Nine State Brewery, Worth the Journey.