28th Annual CCBA Fishing Tournament
April 29 to April 30, 2023
@ 6:00 AM - 3:00 PM
We are pleased to present CCBA's 28th Annual Fishing Tournament hosted by MacRae's of Homosassa. Scheduled for April 29th & 30th, 2023.
Captain's Meeting to be held on Friday, April 28th at MacRae's of Homosassa at 6pm. This event is CAPPED at 200 entries
Free to Attend. Contact Host for Registration Information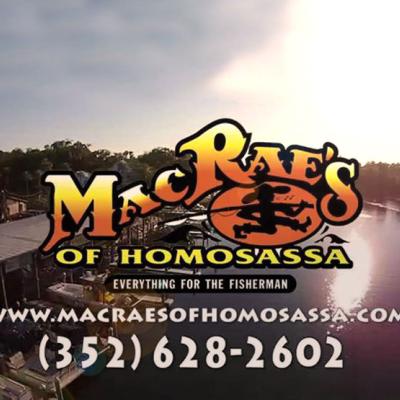 Choose to explore thousands of acres of unspoiled wilderness and miles and miles of crystal clear grassy flats, making Homosassa one of the greatest fishing areas in the world. Let our staff direct...